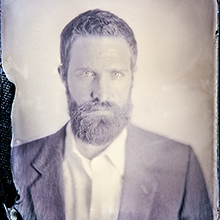 Joe Strickland
Chair, Assistant Professor of Photography & Digital Media
Joe Strickland is the chair of the Digital Media Art & Design department. Originally from North Carolina, Strickland has traveled and photographed extensively. He has a background in commercial, wedding, and retail photography and specializes in both digital and analog processes. Strickland's fine art pursuits  focus on interior architectural spaces and the phenomenon of presence-in-absence that exists therein.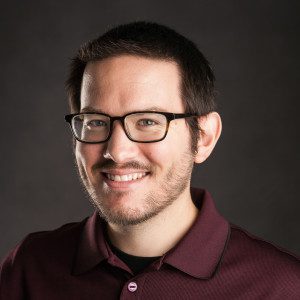 Lee Jones
Assistant Professor of Photography & Digital Media
Lee Jones is an assistant professor of photography at King University.  Originally from Bristol, Va, he works professionally in the community as a commercial, family, and wedding photographer and is very active with non-profit organizations.  Jones' fine art photography deals with themes of historical and cultural perceptions of the photographic medium.